By : Adam Bowman 169 users
0 reviews
Keep track of the time with this stylish pendulum clock. Edit the settings of the clock to change the color and to make it tick and play Westminster Chimes.

By : Adam Bowman 169 users
0 reviews
Add a touch of nature to your page with these hungry little fish. Watch how they eagerly swim toward your mouse hoping that you'll drop a few flakes of food. Click the down arrow and then Edit Settings to change the number of fish, the color of each fish, and the color of the water. You can also add an image...
By : Benjamin Marcus 168 users
0 reviews
Seasonal Fruits and Vegetables. Every day see the fruits and vegetables which are in season in your area. See what foods are growing near you. Click to find recipes for any ingredient. Fresh, seasonal food should be an important part of our everyday diet. Support your local farmers and growers and see...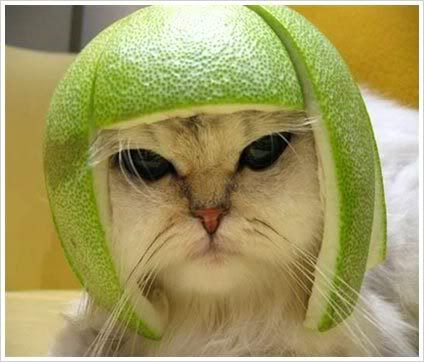 By : Funny Photos 165 users
0 reviews
Watch random pictures of a large collection of funny pictures
By : Adam Bowman 163 users
0 reviews
This color chooser gadget is a handy little web developer tool that allows you to choose a color by either using the RGB slider controls or text boxes. It also functions as a RGB-to-Hex or Hex-to-RGB color converter.
By : E J Kalafarski 154 users
0 reviews
Official Google Gadget. Easily provide customers with personalized Google Maps driving and walking directions to all of your business locations.

By : Henry Gu 153 users
0 reviews
Scientific calculator with double digit precision.
By : Alex Sherwin, Eugen Kremer, Ralph S. 153 users
0 reviews
Google Calendar Viewer

By : Wall Street Journal Digital Network 150 users
0 reviews
Business Financial News, Business News Online & Personal Finance News at WSJ.com - WSJ.com
By : John William Smith 148 users
0 reviews
Free Sudoku puzzles to keep your mind in shape. These sudokus can be played at many diffent levels of difficulty. Many people misspell sudoku, such as suduku, suduko, sudoko, soduku, soduko, sodoku, sodoko, sidoku,sedoku,sidoko,sudoki, sidokou, sudokou,sudokew, seedoku, suudoku, sewdoku...
By : Intellicast.com 143 users
0 reviews
View current weather radar maps by region, brought to you by the Authority in Expert Weather - Intellicast.com.